FOR GREAT SERVICE FOR ALL YOUR SYDNEY PLUMBING, including: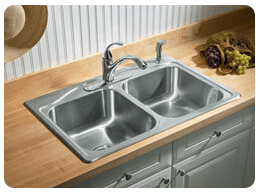 1. HOUSEHOLD PLUMBING REPAIRS From kitchens to bathrooms, Omega Plumbing can help with repairing or installing taps, sinks, showers, baths, laundries, dishwasher and ice machine installation, in-sink garbage disposals, toilets and more. We can even help with new water lines, or moving sinks or toilets to new locations.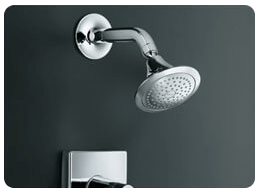 2. DRAINS AND SEWERS Omega Plumbing are the drain and sewer professionals in Sydney, and can help with all blocked drains or collapsed sewer lines. Our state-of-the-art trenchless relining technology can repair broken drains underground that other companies would have to dig up - saving you time and money.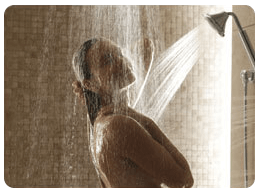 3. WATER HEATERS From repairs to new installations of water heaters and even the latest in continuous flow, solar water heater and solar heat pump technology - Omega Plumbing can have hot water back for you today.

4. PIPES AND LEAKS
If you have issues with leaking pipes or pipe corrosion, we can help locate the source of the problem and suggest a range of solutions including repiping or relining your pipes.

5. GAS LINES For gas line installations and repairs for your home's heating, hot water or barbecue.

6. WATER CONDITIONING With all-of-home water softeners, conditioners and purifiers for the ultimate in clean water.

7. BACKFLOW PREVENTION Including annual testing, repairs and new installations of backflow preventers.

8. AROUND THE HOME Including garden taps, new water lines, rainwater tanks, roof drains

9. COMMERCIAL Also able to assist with commercial and municipal plumbing needs - see this page here.

For all your home's plumbing, when you want reliable and professional plumbers with satisfaction guaranteed service, call and speak with Omega Plumbing today.