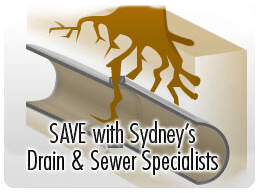 Discover how Omega Plumbing can assist with your tree root intrusions: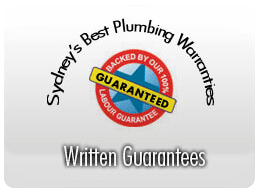 1. ROOTX SPECIALISTS Our plumbers are experienced and trained in all aspects of tree root removal from drains, sewers and pipes in Sydney. We currently use RootX, which is one of the safest and most effective tree root removal systems.

2. SAFE TREE ROOT REMOVAL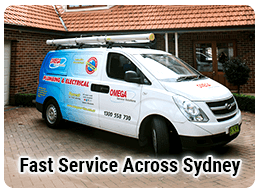 RootX is a herbicide which foams upon contact with water and works quickly to destroy only the offending tree roots that it comes in to contact with within the pipes or drains, whilst remaining safe to other plants and trees in the surrounding area.

3. PREVENTATIVE TREATMENT If you've had issues with tree roots in the past or want to protect your pipes from the damage of tree root intrusions, we can assist with a preventative application of the RootX system. The RootX will leave a barrier film on the walls of the pipe and prevent the growth of roots for up to 12 months.

4. 'NO DIG' SEWER REPAIRS If your pipes have already been damaged and are in need of repair, we can save you the expense and time of replacing pipes and landscaping with our 'no dig' repairs. Read more on our Trenchless 'No Dig' Repair page here.

5. CCTV DRAIN AND SEWER DIAGNOSTICS We'll find the exact location of your tree root intrusion with the use of fibre optic CCTV inspection technology and can even show you the end results after the tree roots have been removed.

6. SYDNEY'S PROFESSIONALS Be sure of Sydney's best service for all of your drain and sewer plumbing needs, with a level of friendly service second-to-none.

For the best in service, value and expertise for your drains and sewers RootX® system application and tree root removal in Sydney, call and speak with the specialists at Omega Plumbing today.