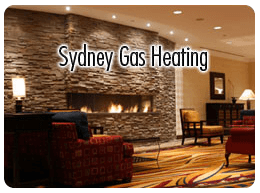 Omega Plumbing can help with all your gas line needs including:


1. GAS HEATING: Installing gas heating in your home, and repairs to gas heating lines.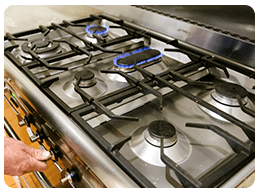 2. GAS OVENS: Enjoy cooking with gas with our professional gas oven installations.

3. GAS HOT WATER: Endless instant hot water can be available with a continuous flow gas hot water heater installation from Omega Plumbing.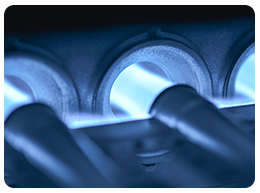 4. BARBECUES: Relax with summer outdoor entertaining on your new outdoor gas barbecue connection.

5. GAS LEAKS: If you suspect a gas leak call us as an emergency. Omega Plumbing are experienced gas safety experts.

6. NEW GAS LINES & REPAIRS: If you're adding or extending a gas line to your home.

For all your gas heating, cooking and hot water needs in Sydney, call and speak with the experts from Omega Plumbing today.
GAS HEATING SYDNEY | GAS LEAK SYDNEY | SMELL GAS SYDNEY | GAS REPAIR SYDNEY | INSTALL GAS OVEN SYDNEY | COMMERCIAL GAS SYDNEY | INSTALL GAS BARBECUE SYDNEY | PATIO GAS LINE SYDNEY | GAS HOT WATER SYDNEY