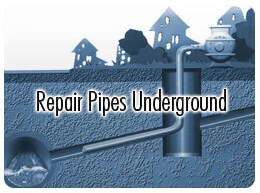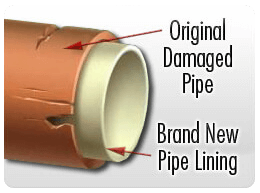 1. SAVE YOUR EXISTING LINES If you have a collapsed or leaking drain or sewer pipe, most companies would have to dig a trench right through your garden with a digger. Not so with Omega Plumbing, we have invested in the latest technology which can help SAVE a pipe that other companies would have to replace.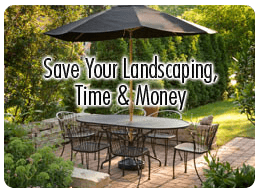 2. SAVE YOUR LANDSCAPING, GARDEN, PATIO & DRIVEWAY Because we don't have to dig a trench and can repair the pipe underground, we can also save your landscaping, garden, patio and driveway from destructive trench digging.

3. SAVE TIME AND MONEY Not then having to repair or replace parts of your landscaping or driveway can save you thousands too, as well as the time and inconvenience. Not to mention that not all plants or landscaping can be replaced as they were.


4. LATEST TECHNOLOGY This latest technology enables us to solve your sewer line issues underground. The technology works by means of a hard epoxy which is pulled through the pipe and then expanded to the sides of the existing pipe to form a hard shell - in effect a new pipe of startling strength.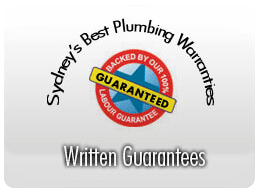 5. LIFETIME WARRANTY You can be sure that your sewer line issues have been solved permanently with a lifetime warranty on replacement lines for as long as you own the home.

6. SATISFACTION GUARANTEED SERVICE Not only does the technology save you money and inconvenience, but with Omega Plumbing you also benefit from our drain expertise and satisfaction guaranteed service, with a commitment to customer care and attention which is second-to-none.

For help with all your trenchless 'no dig' sewer line questions and needs in Sydney, call and speak with the experts from Omega Plumbing 7 days.
TRENCHLESS SEWER REPAIR SYDNEY | PIPE LINING SYDNEY | PIPE RELINING SYDNEY | SEWER LINING SYDNEY | DRAIN LINING SYDNEY | TRENCHLESS DRAIN REPAIR SYDNEY | RELINE SEWER SYDNEY | BRAWOLINER SYDNEY | NO DIG SEWER REPAIR SYDNEY